CONFERENCES AND CONVENTIONS
At EuroTier, science and practice meet for professional exchange along the value chain.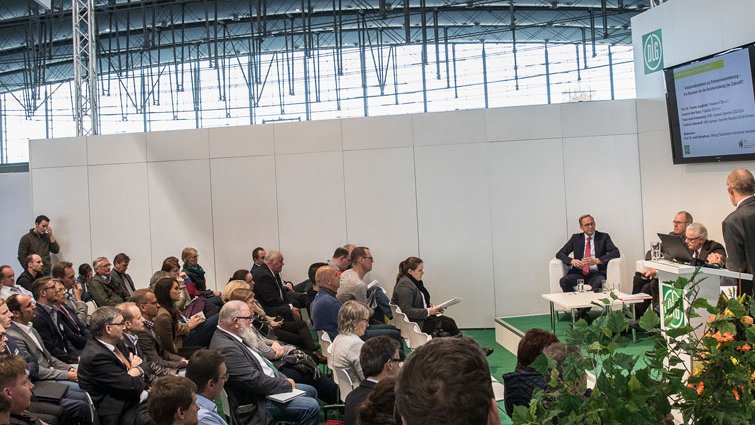 INTERNATIONAL POULTRY CONFERENCE
14 November 2022, 3:30 - 5:30 pm
Convention Center, Room 1B, Hanover Trade Fair Grounds
Organised by: DLG, European Poultry Club (EPC), Zentralverband der deutschen Geflügelwirtschaft (ZDG)
The number of participants is limited. Registration is required.
Stay tuned for more information!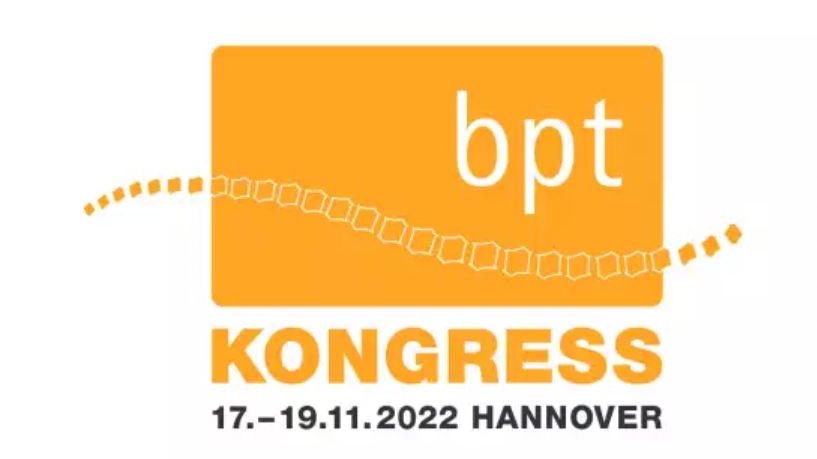 ANNUAL CONGRESS OF THE GERMAN FEDERAL ASSOCIATION OF PRACTISING VETERINARIANS (BPT)
17 to 19 November 2022
Convention Center, Hanover Trade Fair Grounds
with bpt Trade Fair for Veterinary Medicine
Congress programme, information and registration from August onwards HERE.