The trade fair forums offer the opportunity for direct dialogue with national and international experts. The talks will be held all day in German and English (simultaneous translation).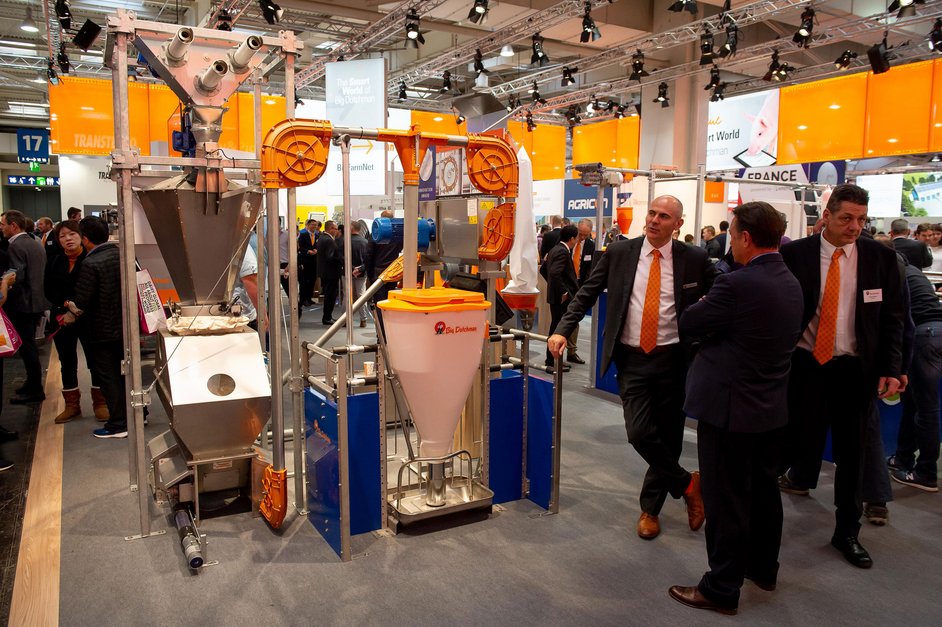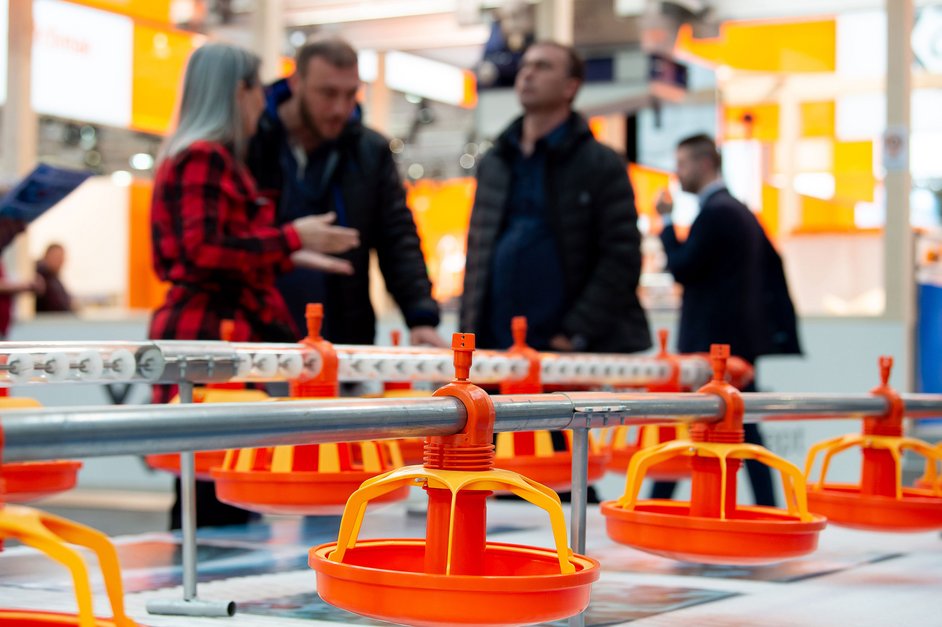 DLG "Pig & Poultry" Forum (Hall 17)
Speakers and panelists will address current topics for pig and poultry farmers. Animal welfare, conservation of resources and future-oriented husbandry systems in changing climatic conditions are particularly in focus this year. Farms in export-oriented countries are concerned with the question of specialisation or diversification. In addition, innovative approaches to dealing with African swine fever (ASF) and avian influenza (AI) must be found.
DLG Poultry Forum events DLG Pig Forum events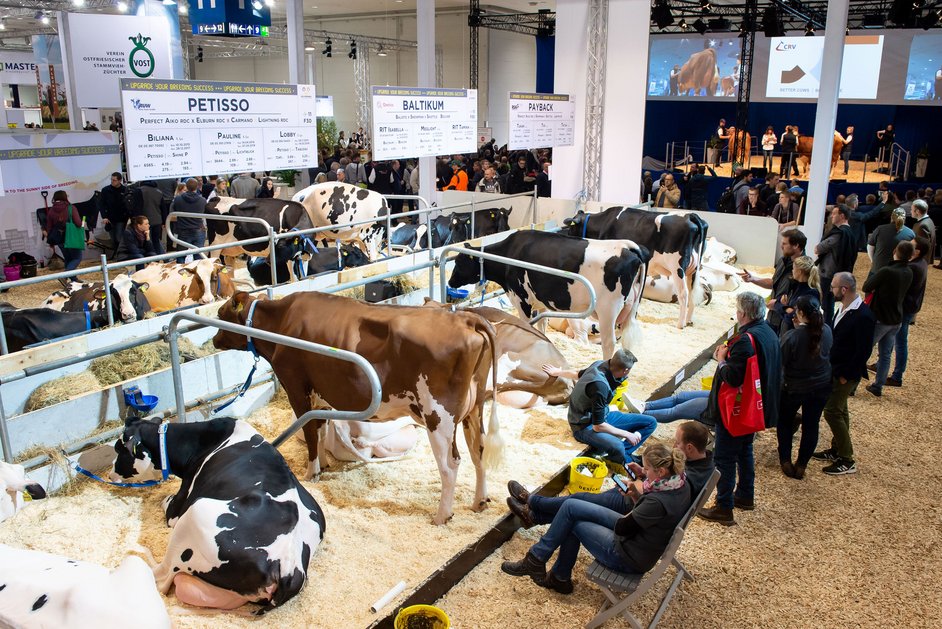 DLG "Milk & Cattle" Forum (Hall 12)
Experts comment on current issues in milk production and cattle management. Especially in the nations exporting dairy products, the trend is towards process optimisation through automation and digitalisation. In Europe, the focus is on animal welfare, sustainability, climate protection and transparency in the process chain. There is a global trend towards greater efficiency, animal health and associated higher product quality.