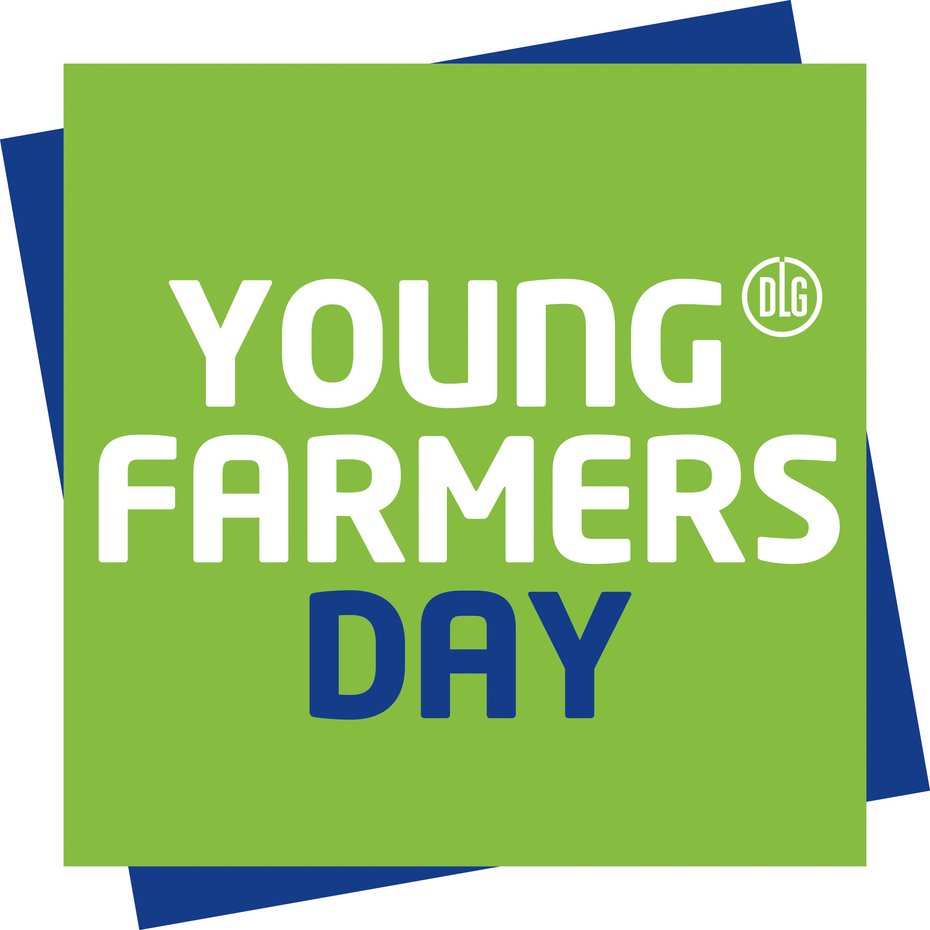 Young Farmers Day is the platform for young businessmen and women and the industry's young talent. It offers an exciting technical programme with information and discussions as well as plenty of scope for personal and professional exchange.
Numerous exhibitors have geared their offerings specifically to young people on this day. No matter whether you are an applicant or a job seeker: today, you have a good chance of encountering heads of personnel at the various stands, obtaining information about companies or job offers and making important contacts.
Young DLG will once again be offering a creative technical and discussion programme concerning current industry topics and personal future prospects on the stage at the DLG stand in hall 7.
Naturally, the Young DLG team will also be available for personal exchange and networking on the other days of the trade fair in its network lounge – each day from 9 am to 6 pm at the DLG stand.