agrifood start ups – Shape the future of agriculture
agriFood start ups at EuroTier is the special exhibition area for start ups to showcase their cutting edge technology and game changing innovations and solutions to the world. Start ups can take advantage of this exciting offer to present themselves at the biggest stage for the agricultural sector, meet and grow their network and build new and profitable partnerships.

Full-Service Offer including:
stand construction, furniture, lighting, high speed internet and a lot more all-inclusive in the package
"Daily Lunchtime Start-up Pitch Sessions"
Participation is free for all exhibiting startups.
Access to the startup lounge and event stage
With invitations to a number of events and networking activities.
Conditions for participation
For national and international start ups that are younger than ten years and have less than 50 employees. The respective relevant EU definition of a small enterprise must be met (fewer than 50 employees and an annual balance sheet total or annual turnover not exceeding € 10 million).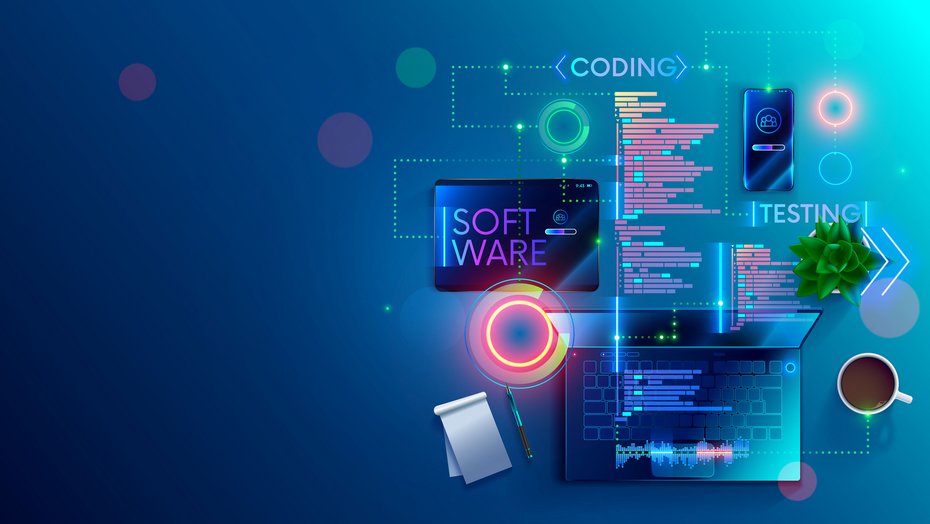 Follow-up orders? Investors? DLG.Prototype.Club
Start-ups, are you keen on real follow-up contracts in companies?
Would you like to meet strong contacts as potential investors?
Show what you can do at the DLG.Prototype.Club at EuroTier 2023!
Join in, take on the exciting challenge and win a follow-up order or prize money.
More info:
Christopher Armstrong | +49 69 24788-455 | [email protected]