Young Farmers Day / Young Farmers Party
The Young Farmers Day is a meeting place for young farmers and agricultural students from Germany and abroad. You can expect a varied programme ranging from lectures and panel discussions to meeting points to get to know each other and exchange experiences. The highlight is the "Young Farmers Party", which will take place in the Munich Hall on the exhibition grounds.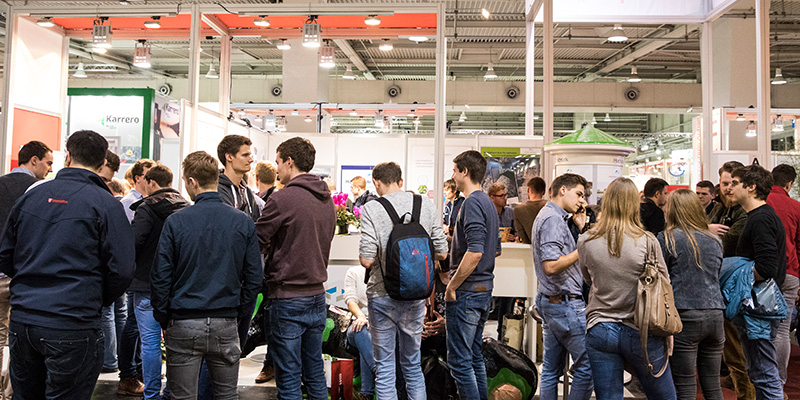 DLG Lounge and Career & Networking Event
What does the agricultural industry offer young professionals? In the Junge DLG (Young DLG) Lounge in Hall 26, B 33, you can meet and exchange ideas in a relaxed atmosphere.
A highlight of the Young DLG Lounge is the Career & Networking Event. Come into contact with companies that are interested in young professionals and introduce themselves to you as employers.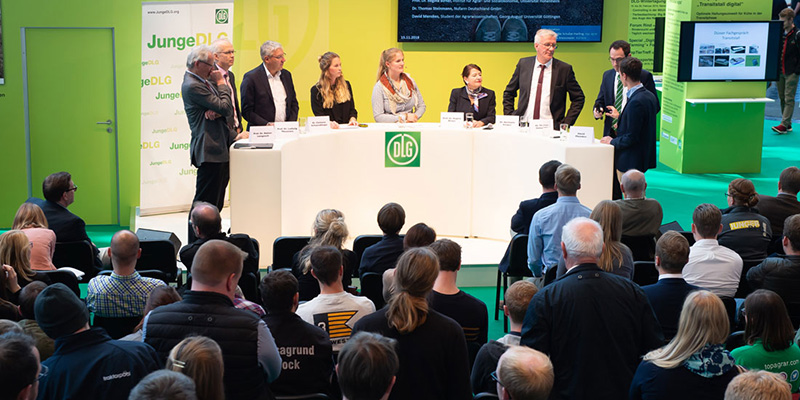 Young Farmers Day Programme
Great lectures and discussions await you on the DLG stage in Hall 26, B33. Please note that the stage programme is mostly in German.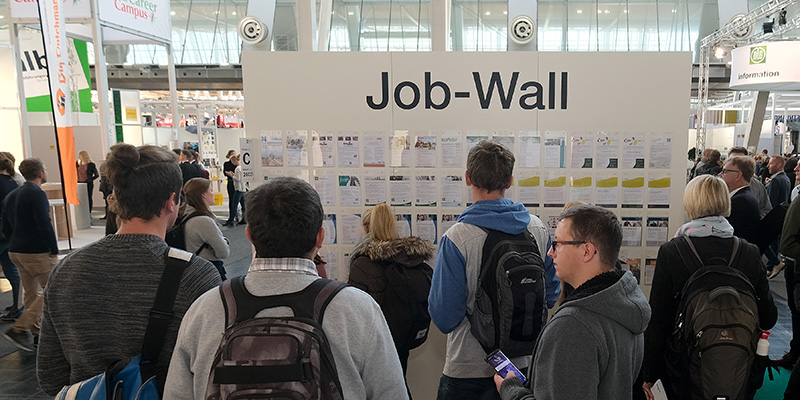 From job wall to exhibitors at Campus & Career - here you will find everything the platform for jobs and careers has to offer.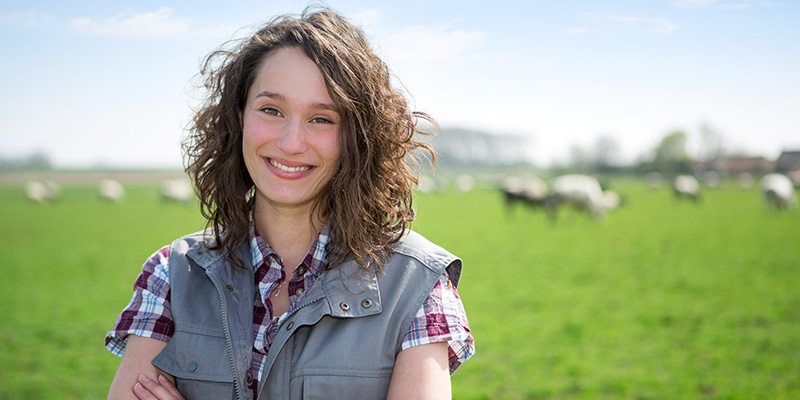 Young Farmers Meeting on livestock breeding across species
Are you a young breeder? Then come to the first meeting with like-minded people. You can look forward to an exciting supporting programme.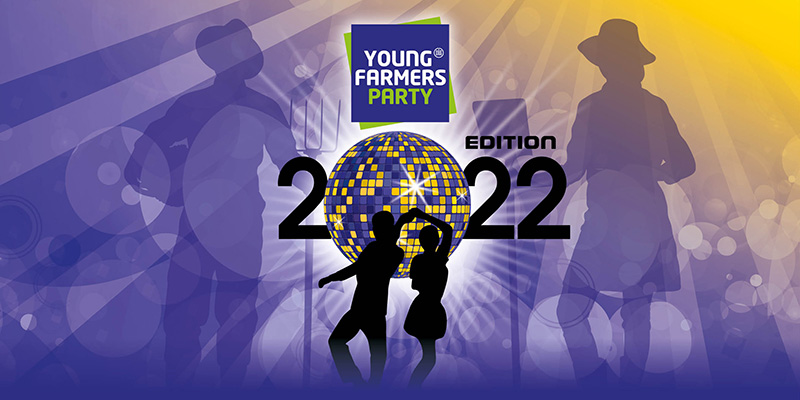 As every year, the Young Farmers Party is the perfect finale to the Young Farmers Day. In the Munich Hall, directly on the exhibition grounds, you can celebrate with young and young-at-heart farmers.