Conferences, conventions and events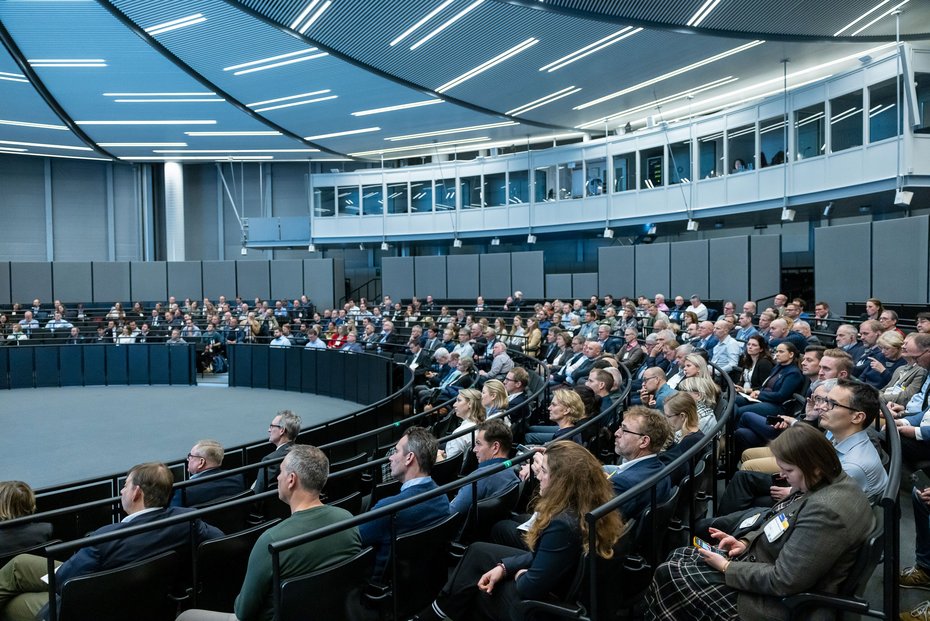 EuroTier is the platform for leading events in the international livestock sector. This is where livestock farmers, agribusiness and experts meet for networking and professional exchange.
Together with our partner organisations, various conferences and evening events will again be offered at EuroTier 2024:
International Cattle & Pig Event
International Poultry Conference and Event
Animal Health Event
A mix of international keynotes, round tables, award ceremonies and subsequent get-togethers will create a relaxed atmosphere for the exchange of ideas.