Animal Welfare Award 2022
First awarded in 2018 by the DLG in collaboration with the Federal Association of Practicing Veterinarians (bpt), the Animal Welfare Award is a special prize for innovations that particularly promote animal welfare. Only winners of a gold or silver medal of the Innovation Award EuroTier 2021 will be considered. Crucial for the selection are innovations in the fields of animal welfare and animal health. Products that promote the exercise of species-specific behaviors and positively support animal health are thus highlighted.
The winners of the Animal Welfare Award are: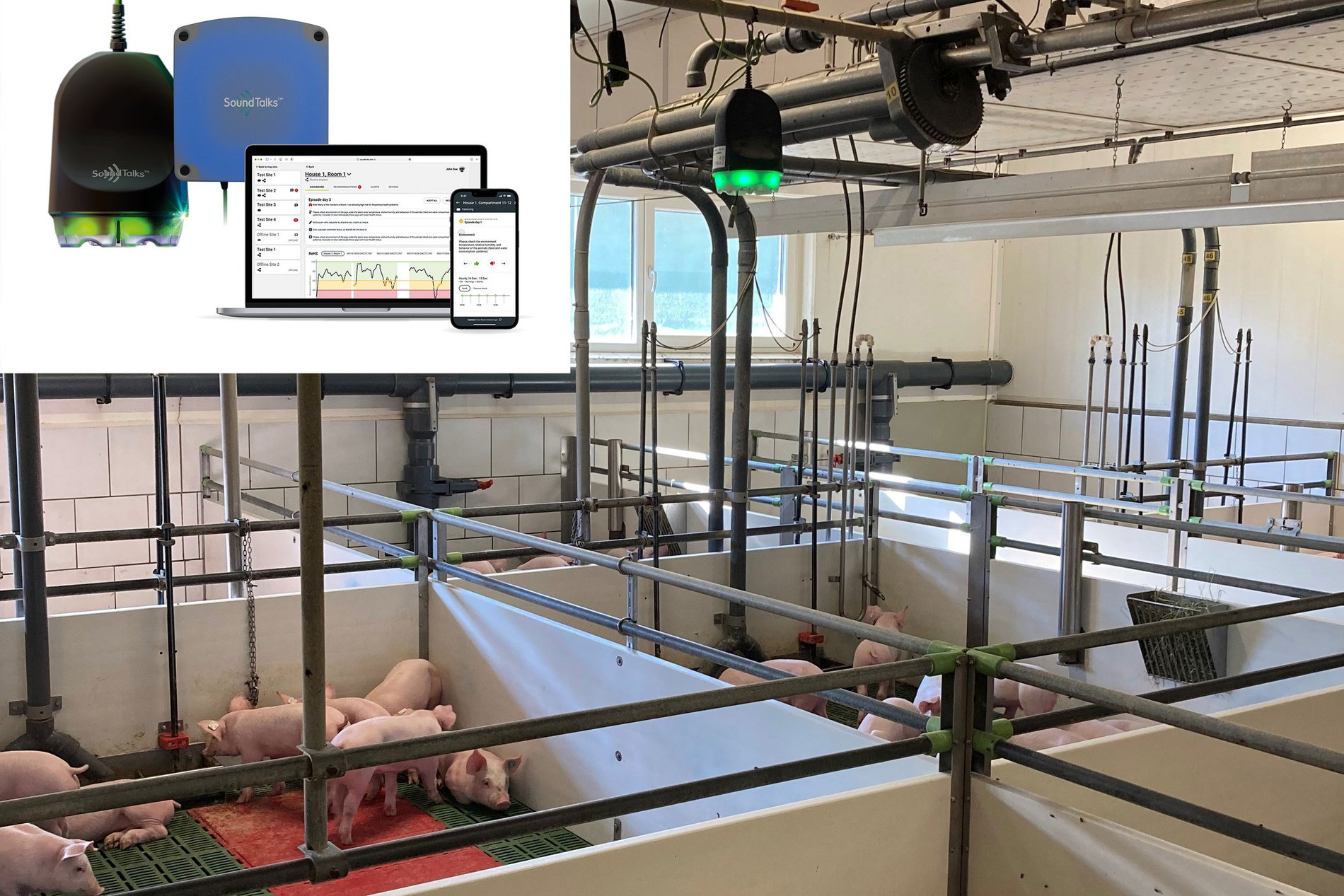 Thanks to SoundTalks, the initial signs of respiratory tract diseases are recognised earlier than the farmer is able to achieve by checking his livestock twice a day as usual. If deviations occur, the farmer is immediately alerted and can decide on the further procedure in consultation with his farm vet if necessary. The system is therefore used for early detection and prevention, and can prevent outbreaks of disease and thus also reduce the use of antibiotics, since the farmer is able to take action earlier. It impressively shows how digital technologies are able to support farmers in their daily work in the sty in the sense of animal welfare and animal health. It meets the requirements of a higher standard of animal welfare, especially the positive promotion of animal health, to a particularly high degree.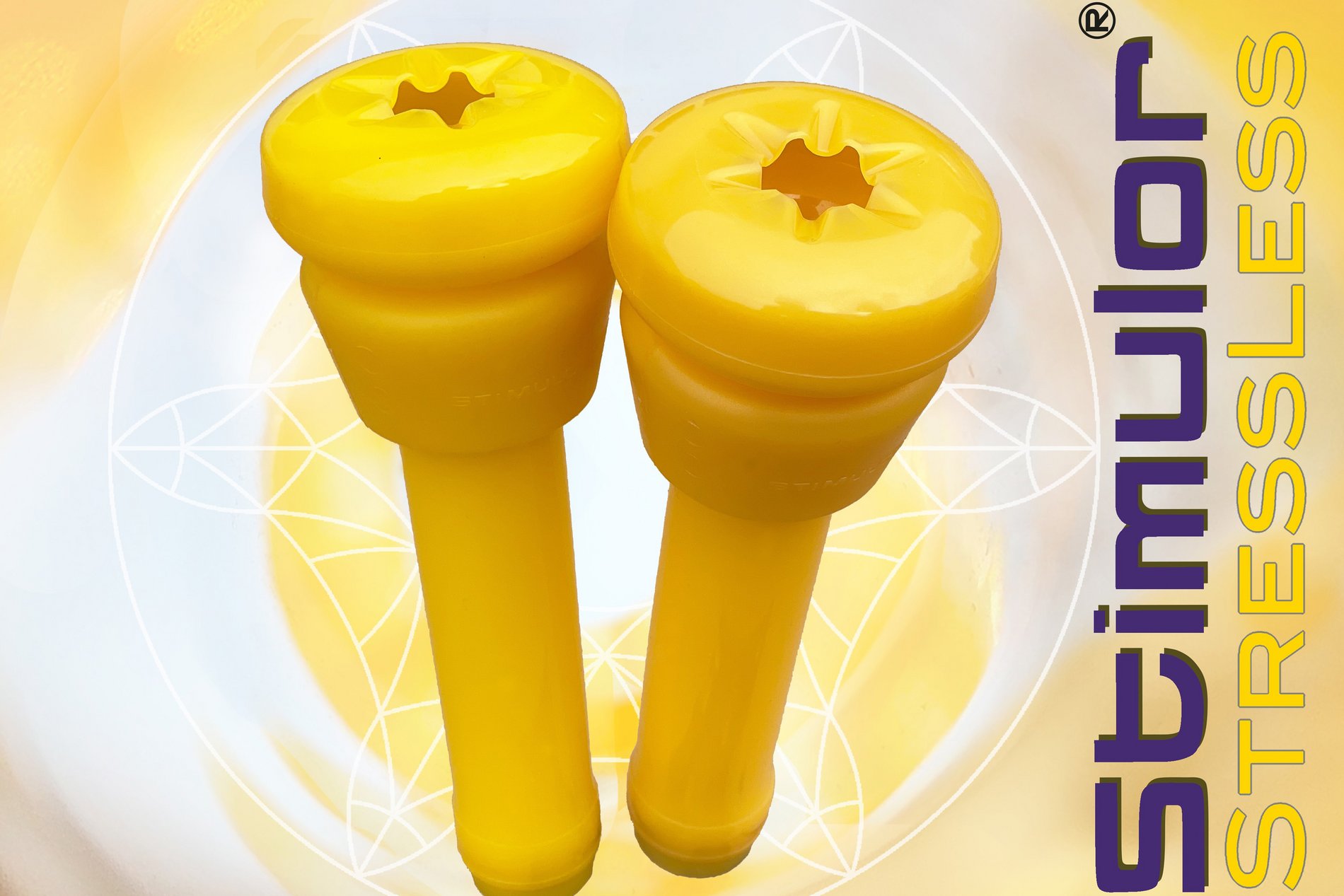 Stimulor StressLess - Melken mit der Welle
Teats of different sizes can be milked with one single teat cup liner thanks to the integrated, adaptive lip that responds to a difference in pressure and allows air to flow in at precisely the right time. This regulates the head vacuum so that it remains in a physiological range and the teats are not constricted. This means that the cow's sensitive teat tissue is handled gently, thereby increasing well-being during the milking process. The Stimulor StressLess prevents injuries and therefore makes a significant contribution to increased animal welfare and improved animal health.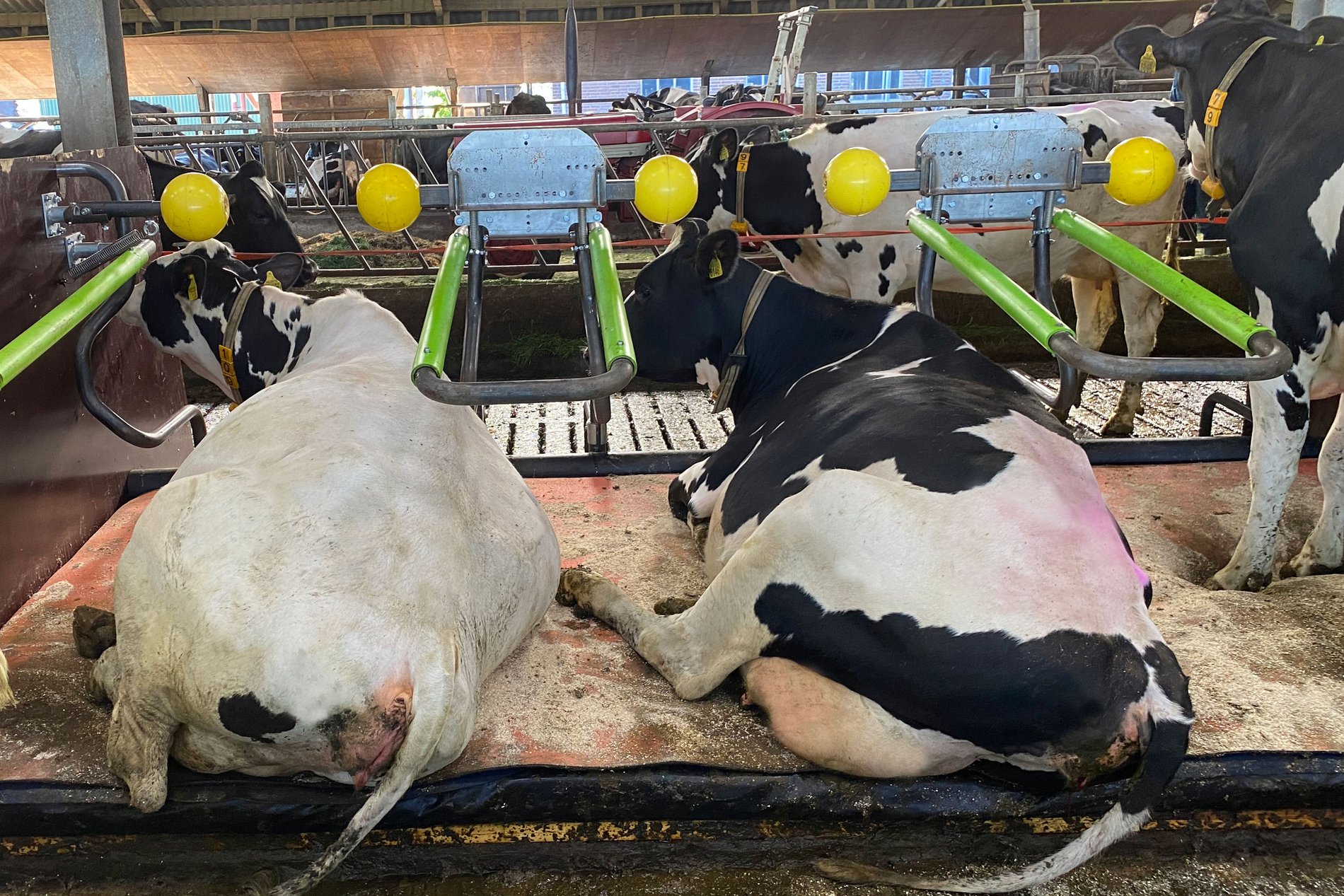 The Dreamstall cubicle concept enables the cows to exercise their natural behaviour when lying down, lying and getting up in the cubicles without being restricted by a neck tube and the conventionally used dividing bars. The design, which is equally as simple as it is innovative, allows the cows to use the entire lying area undisturbed and guides them into the appropriate position when lying down and getting up. The Dreamstall is an innovation that fosters the exercise of the cows' species-typical modes of behaviour and therefore contributes significantly to an increased standard of animal welfare.