Your topical hot spots at the world's leading trade fair for animal farming and livestock management.
The demand for poultry meat is increasing worldwide. In 2020, poultry took the lead in meat production worldwide. The production of eggs is also increasing continuously around the world. Biosafety, animal health and sustainability of production are issues that concern the poultry industry worldwide. In the European producing countries, the focus is on animal welfare issues and the need to reduce the use of antibiotics and emissions from poultry houses. As the leading trade fair, EuroTier offers information on all aspects of poultry farming. Find out about innovations and trends in keeping, breeding, feeding and marketing.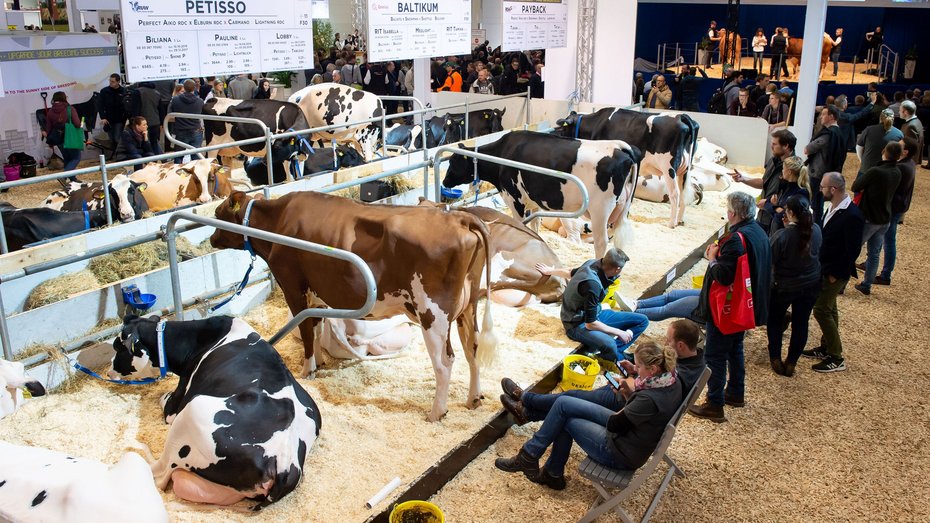 From a global perspective, the dairy market is expanding. Annual growth of 3.75% of global sales volume is expected until 2025. In the exporting nations of dairy products in particular, the trend is towards process optimization through automation and digitization. In Europe, the focus is on animal welfare, sustainability, climate protection and transparency in the process chain. A global trend towards greater efficiency, animal health and the associated higher product quality can be observed. The exhibition and specialist program offers trade fair visitors the opportunity to find out more about current topics and expand their international network.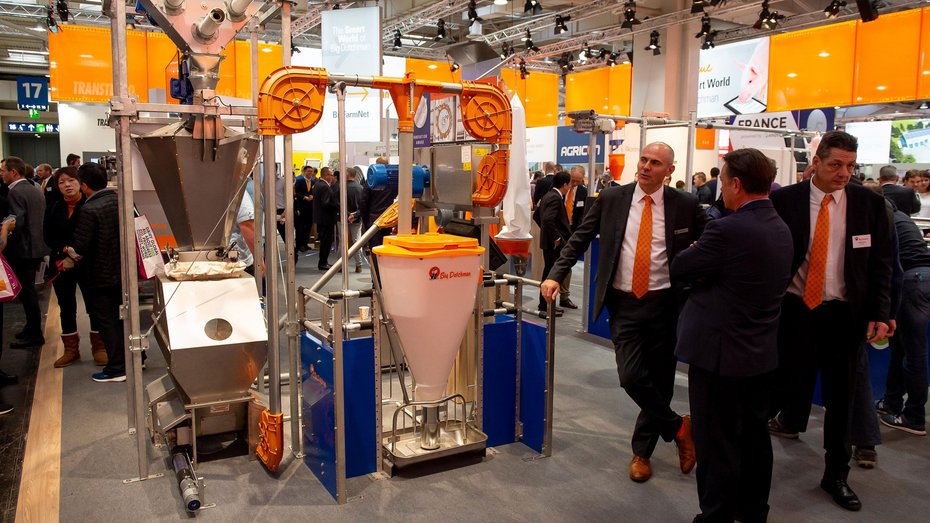 Worldwide pork production is increasing again significantly. The highest growth rates are expected in Asia. Animal health, biosecurity and efficient production systems are issues that concern pig farming around the world. In addition, animal welfare, sustainability and emission reduction are particularly important in Europe. Forms of cross-value chain production are of interest to producers and marketers in terms of transparent production. Whether breeding, feeding, keeping or transport - EuroTier provides information on current developments. Numerous specialist events and events offer the possibility of global networking.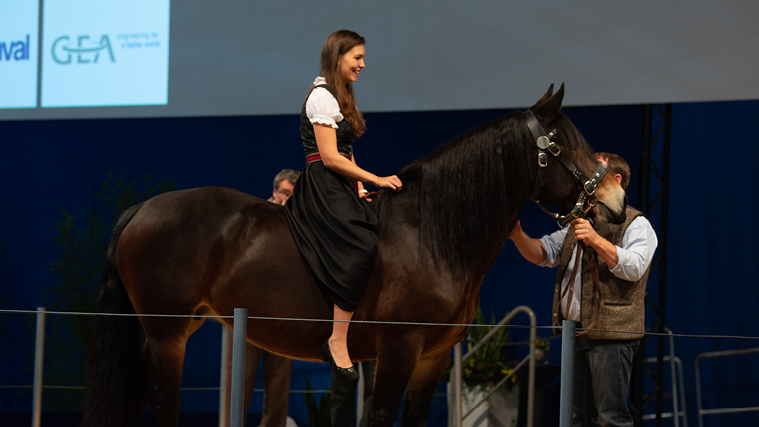 For many farmers in Europe, pension horse keeping is developing into a branch of the business that is to be taken up with a high development potential. Throughout the EU, the annual turnover in the equestrian sector is estimated at 100 billion euros, with equestrian sport being the most important. The planned establishment of the EU Animal Welfare Reference Center for ruminants and horses underlines the growing relevance of animal health and animal welfare for horses too: species-appropriate keeping, needs-based feeding, health, exercise and transport - EuroTier offers professional horse owners a platform for information and exchange.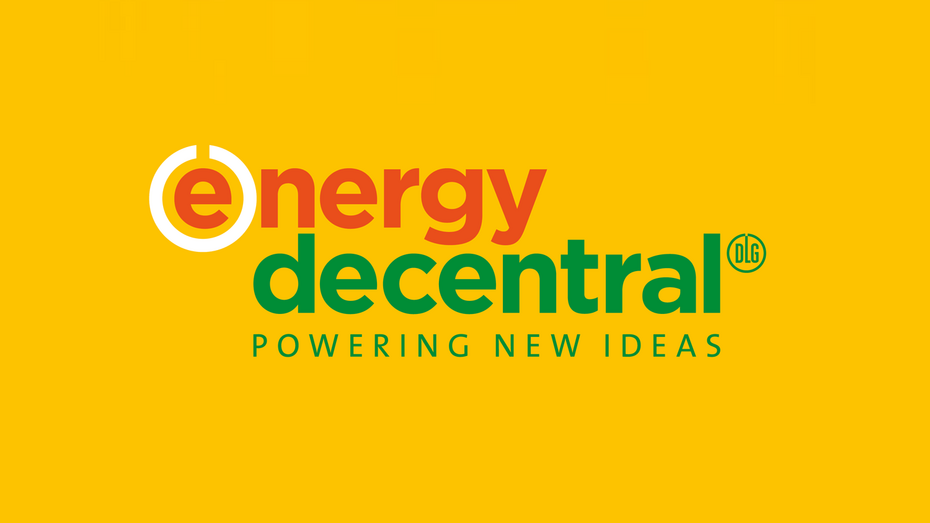 Expert Stage EnergyDecentral
Together with the EuroTier trade fair, the Hanover exhibition center is transformed into a venue for innovative and future-oriented technologies and offers a full range of products and services relating to decentralized energy generation and its infrastructure.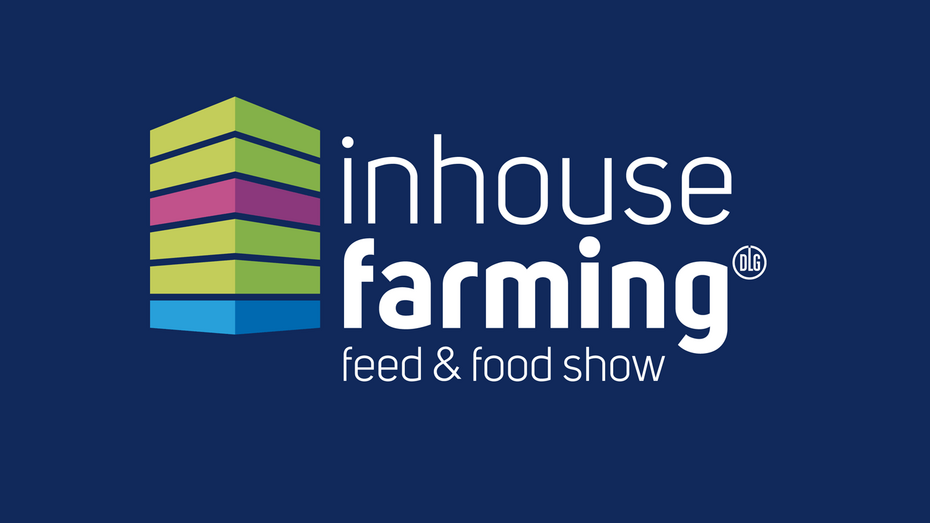 Expert Stage Inhouse Farming
Controlled Environment Agriculture – global food security through new agricultural production systems is one of the central tasks of the future. "Inhouse Farming - Feed & Food Show" is the DLG's new platform for the agricultural and food systems of the future. Closely networked with agricultural practice, it offers technical information, perspectives, innovations and business - from feed to food.